The Ben van den Dungen Quartet has only just started their Tribute to John Coltrane tour but it's already an amazing success. The timeless music of one of the most influential musicians of all time attracts full theatres with a raging enthusiastic audience as a result.
Jazz magazine writes: "Jazzenzo": One of the most successful jazz initiatives of recent times is the 'Tribute to John Coltrane' project by saxophonist Ben van den Dungen. In the meantime almost forty concerts have been planned, a number that doesn't really occur in The Netherlands anymore these days. This also means that the need for the music of the great jazz innovator is considerable. Van den Dungen brings inspired performances of 'Wise One', 'Mr Sims', 'Afro Blue', 'Like Sonny' and 'Spiritual'. An abridged version of the suite 'A Love Supreme' is also on the programme (jazzenzo, 2020).
The Quartet also received rave reviews from Progjazz. They wrote a piece about the performance at the Ujazz festival in Utrecht: The concert in De Helling was the kick-off of a national tour, with well-known squatters like 'Like Sonny', 'Afro Blue' and 'A Love Supreme' on the program, but also 'Wise One' and 'Mr. Syms'. The love and admiration for Coltrane is dripping away with Ben van den Dungen. He introduced the pieces with short speeches about the genius, but without – in his own words – "wanting to lapse into a Teleac course" (Progjazz, 2020).
Ben will be touring all over the country in the coming months. Take a look at our agenda for all the dates.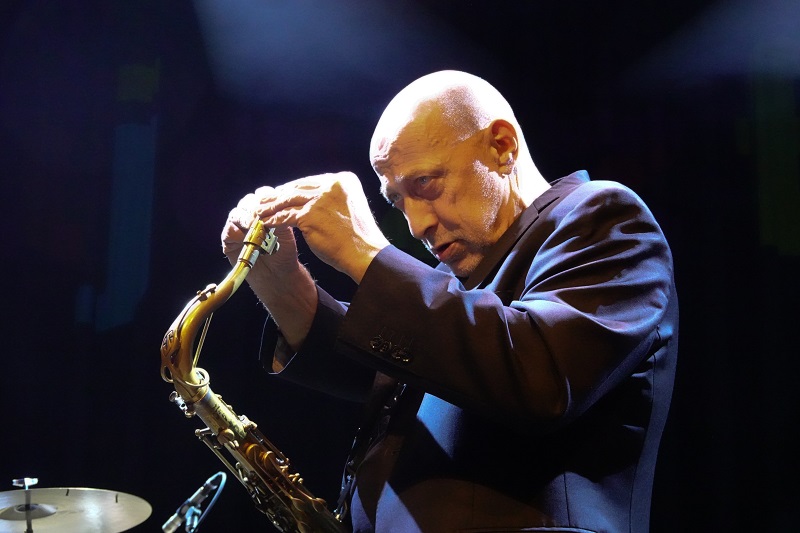 07/08/2020 by Sonny